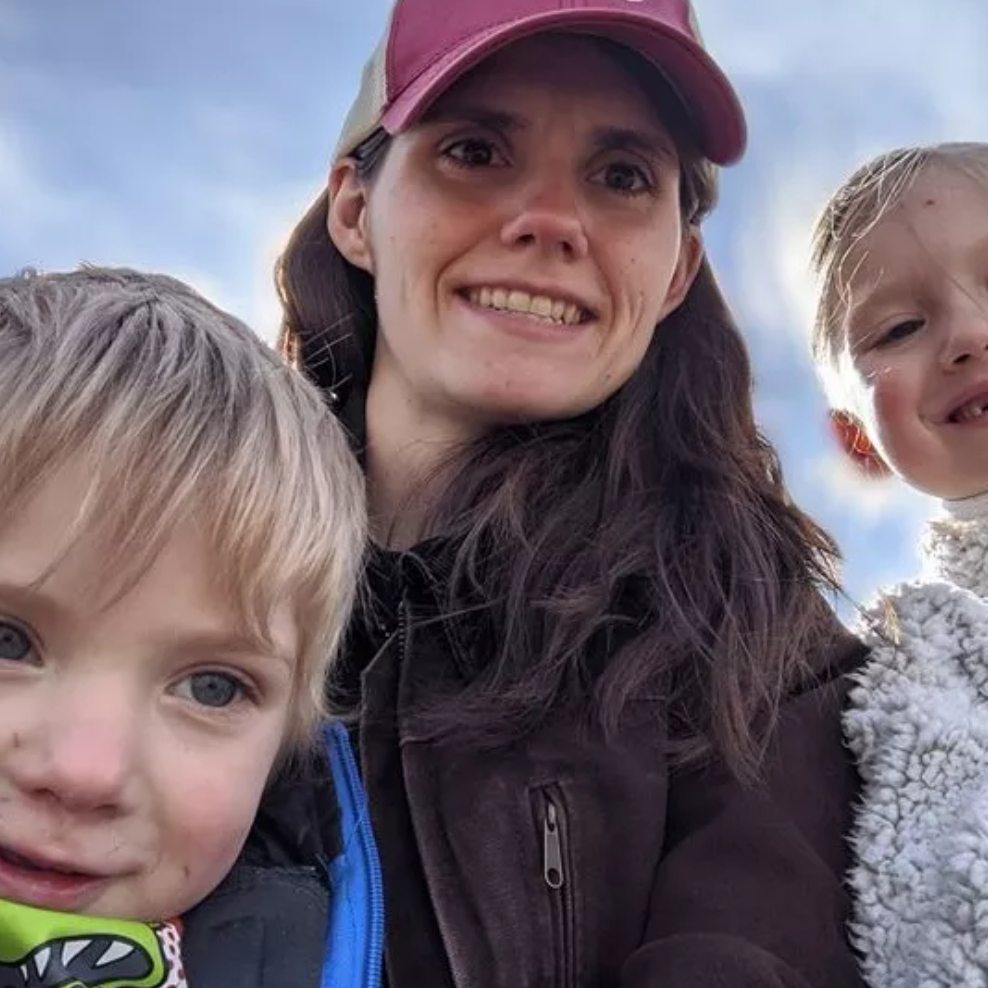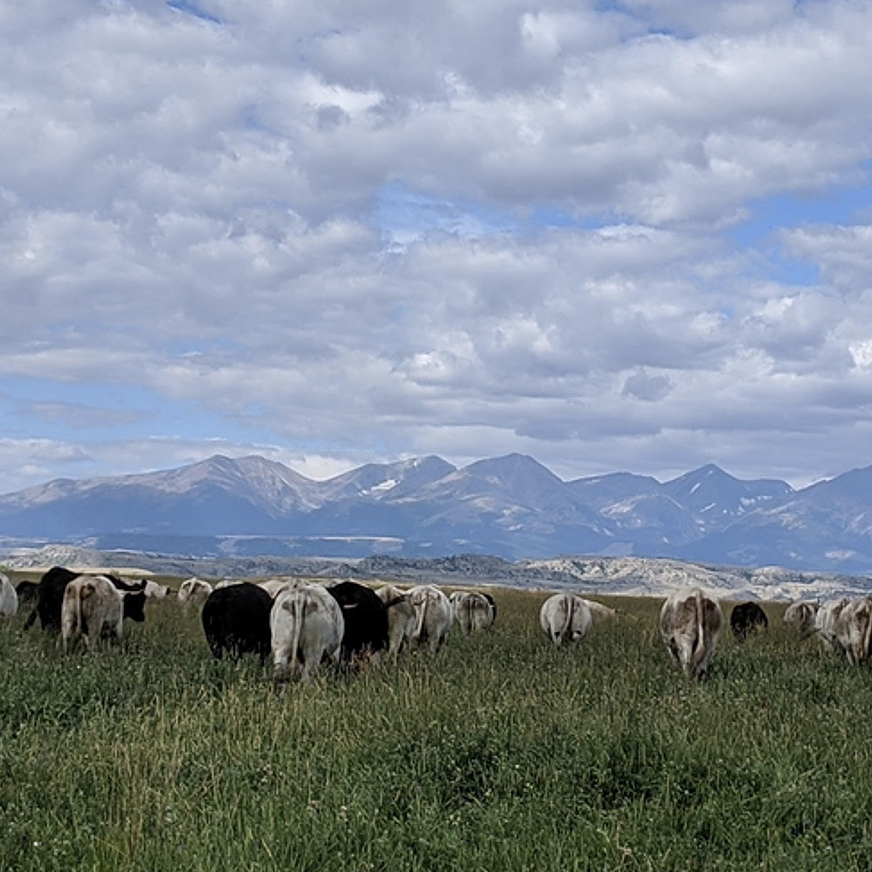 Uncommon Beef LLC
Contact: Catherine Kirchner
City: Big Timber, MT, 59011
Email Address: catherine@uncommonbeef.com
About Us
We sell grass fed beef you can afford and feel good about!

Care about animal welfare and like a great steak or juicy burger?
Like the idea of shopping local and care about our planet but can't spend endless amounts of money on food?
Uncommon Beef LLC exists to serve you and your family beef that satisfies these expectations.




Practices
We believe Mother Nature has already figured out the perfect recipe for raising the best tasting and highest quality beef. We're trying to listen and follow her prescription.

A first-generation, small family operation, founded by a woman rancher.

Retained ownership from birth to beef. Whole lifecycle in familiar fields.

Purposeful small-framed cattle, American Aberdeen Angus and Galloway cows. Herd managed for strong grass fed genetics.

In-sync with nature, summer calving in sun-filled fields, naturally weaned from their mothers on their schedule. A natural foraged diet of grasses.

Direct-market to our local community. Processed locally, eaten locally.