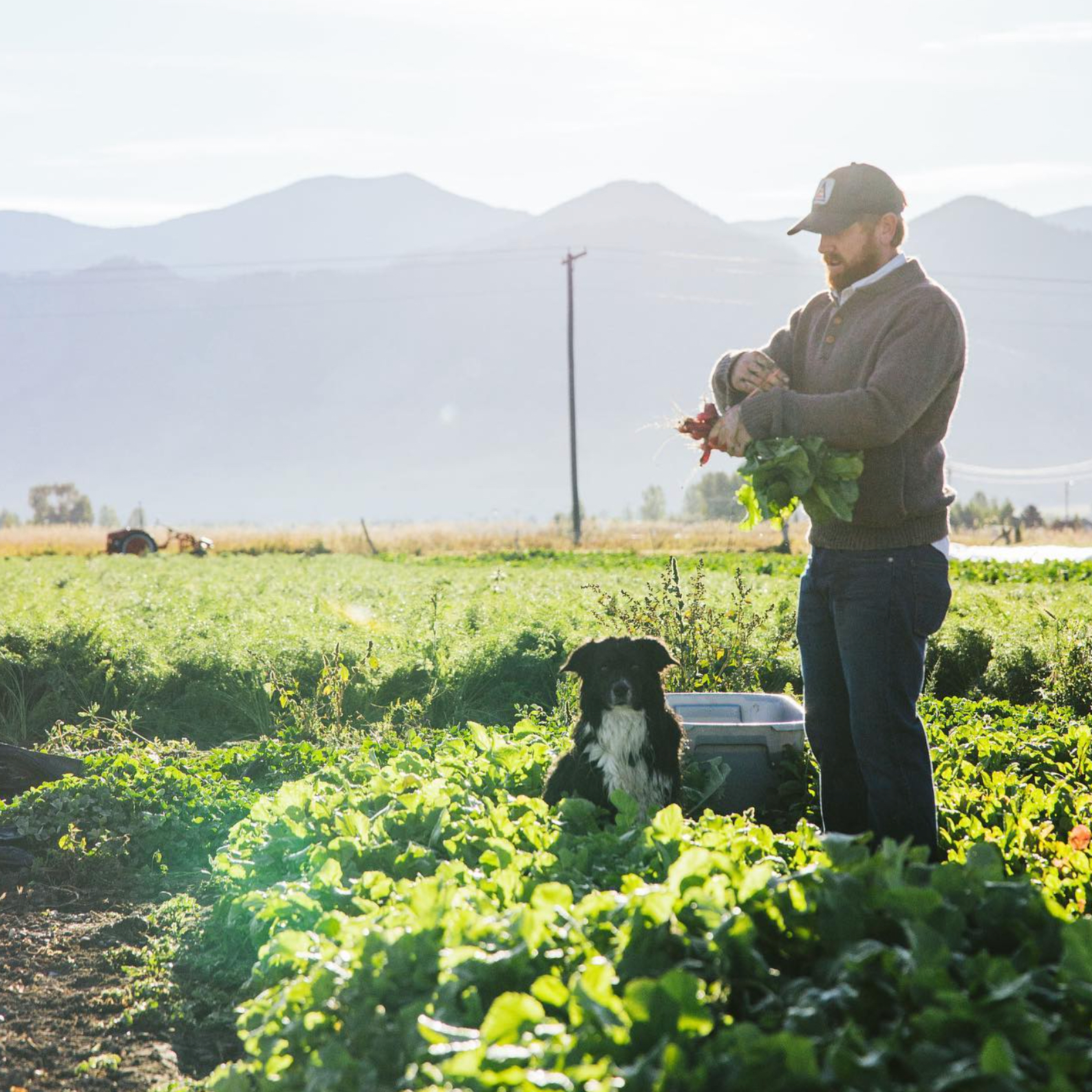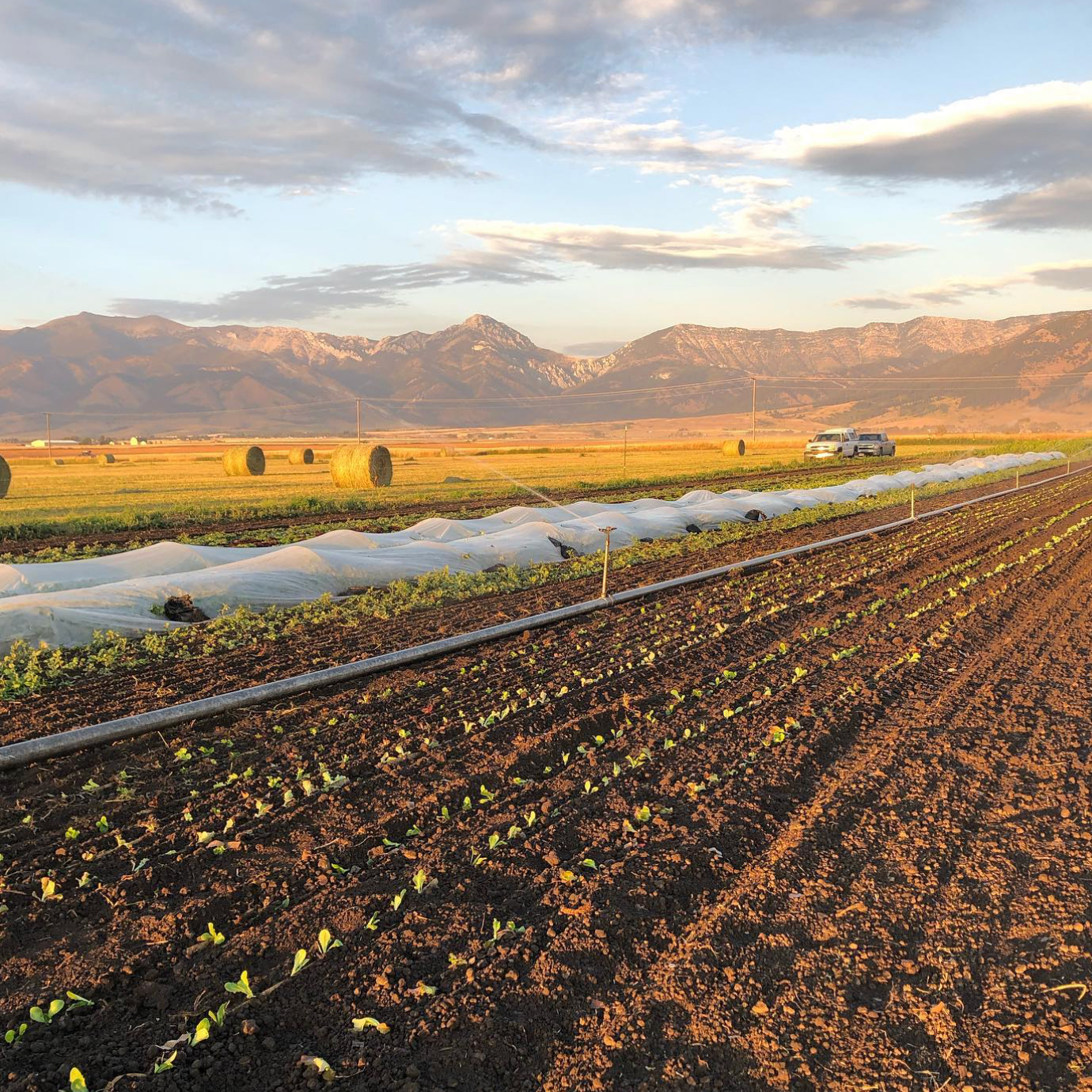 Amaltheia Organic Vegetables
City: Belgrade, MT,
Email Address: val.amaltheia@gmail.com
Phone: 406-579-6439
About Us
Amaltheia Organic Dairy is a sustainable, organic company that has been handcrafting organic goat cheeses for 18 years. We utilize all of our by-products and have organic whey-fed pork to sell as well as organic vegetables and composted manure.
Practices
We are a family run farm that makes great products while considering our impact on the land and have made it our priority to keep our property and Montana the beautiful place that it is!