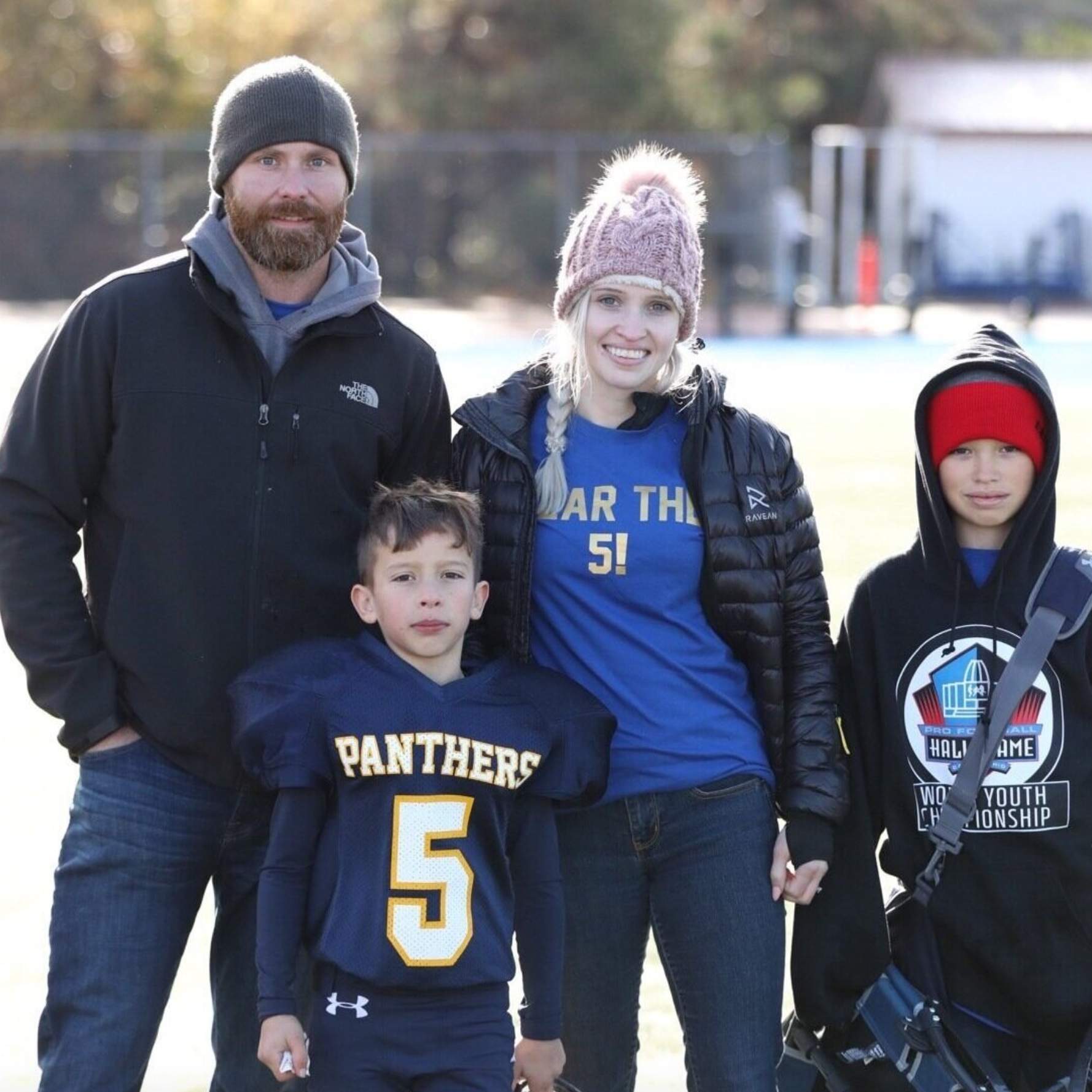 Ridgeline Spice Co.
City: Bozeman, MT, 59718
Email Address: sarahmacintyre@ridgelinespice.com
About Us
Our family has a great love of food, and cooking has always been a passion of mine. My family and I noticed that the higher quality spices I used, the better tasting our meals became. Of course, this should be obvious, but what I noticed is that cooking with high quality spices wasn't easy. I would spend my grocery shopping time going to multiple stores trying to find the right spices to create delicious new flavors for our family to enjoy. I have an overflowing spice cabinet because some flavor profiles use up to 10 different spices! Cooking game meat like Elk which my husband brought home was especially tough. Prepping this meat would take time like, soaking it in milk for hours before cooking, or the worse alternative of loading it up with fat from the butcher. I found myself daydreaming, wishing there were easily accessible, high quality seasoning blends that would make cooking easier. How could I fix these problems, not just for me, for every other busy cook in my situation? I am a mother of three boys whose appetites are only growing, and between school, sports, and our love of spending time outdoors, the time I have to prepare meals has dwindled. With Ridgeline Spice Company my husband and I sought to solve these problems. We have curated a set of seasoning blends to elevate any dish. Gone are the days of sacrificing taste for lack of time. Gone are the days of an overflowing spice cabinet. We have solved the problem of cooking tough to season game meat like Elk and Venison. You can outfit your spice cupboard with our curated seasoning blends, and use one bottle of seasoning to create an amazing meal for your family. We want to help you elevate your food, whatever it may be, and enjoy more time with your family as we do with ours.