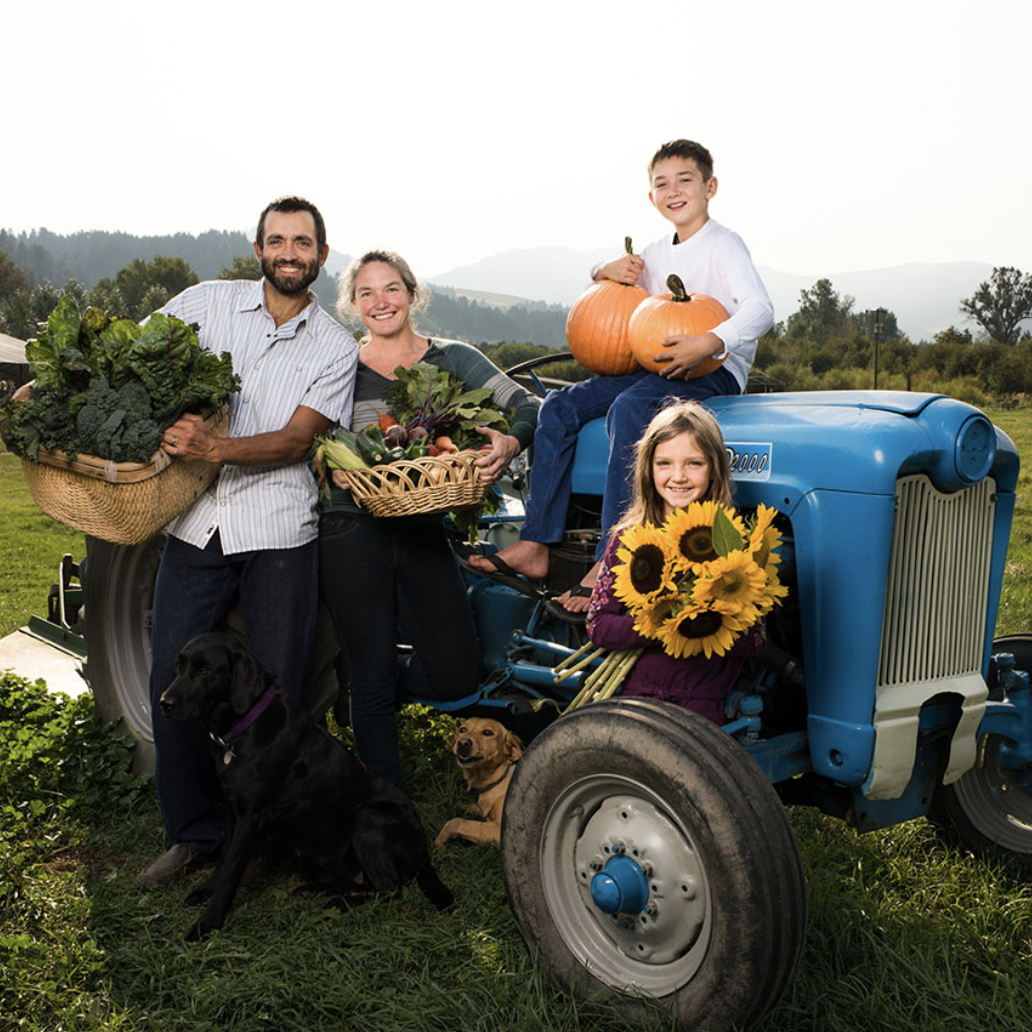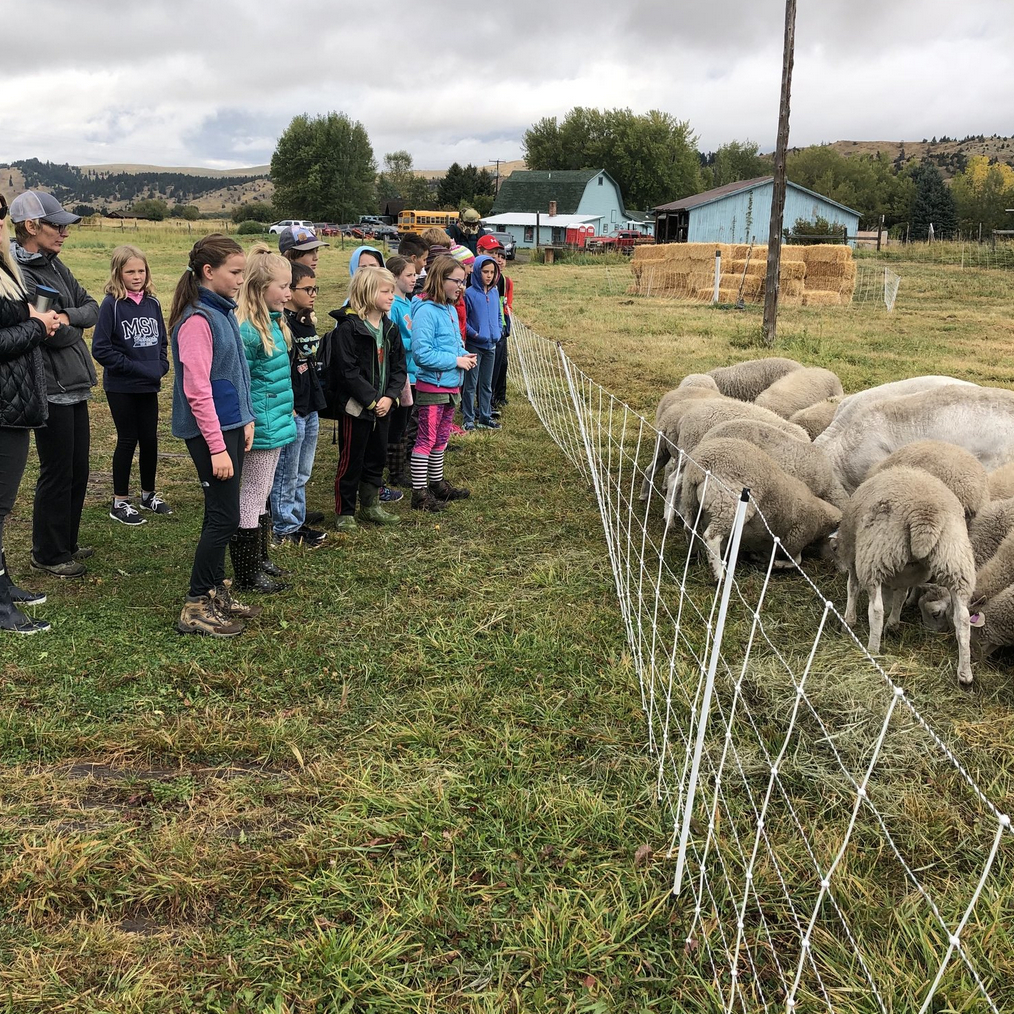 Gallatin Valley Botanical
Contact: Matt and Jacy Rothschiller
City: Bozeman, MT, 59715
Email Address: matt@gallatinvalleybotanical.com
About Us
Gallatin Valley Botanical is a certified organic farm nestled in the fertile Rocky Creek bottomlands, near Bozeman, Montana. Farm owners Matt and Jacy Rothschiller have been growing organic vegetables for chefs and families in the Gallatin Valley since 2003 and have recently expanded their farm to include the neighboring historic Rocky Creek Farm.

On 57 diversified acres, we raise certified organic vegetables, cut flowers, eggs, and pasture-raised meats and continue beloved Rocky Creek Farm traditions including custom apple cider press, fall Pumpkin Patch, field trips, and U-pick berries.
Practices
At Gallatin Valley Botanical, diversity and balance are crucial to our success. We work with nature to maintain soil health and fertility. As intensive vegetable growers, it is important that we use practices to continually replenish the soil we depend on for healthy crops. This includes incorporating beneficial insects, composted manure, cover cropping, crop rotation, and inter-planting to our cropping systems. Our produce and flowers are certified organic by the State of Montana.

With appropriate timing, our animals play an important role in improving the efficiency of our farming system, by grazing down crop residue and contributing beneficial fertility.

Our produce is seeded, planted, harvested, washed, and packed by us, CSA working members, and farmhands, who work with us to learn about direct market farming. As we become increasingly diverse, we continue to work towards a financially and ecologically sustainable farm that can help feed our neighbors and build a community.