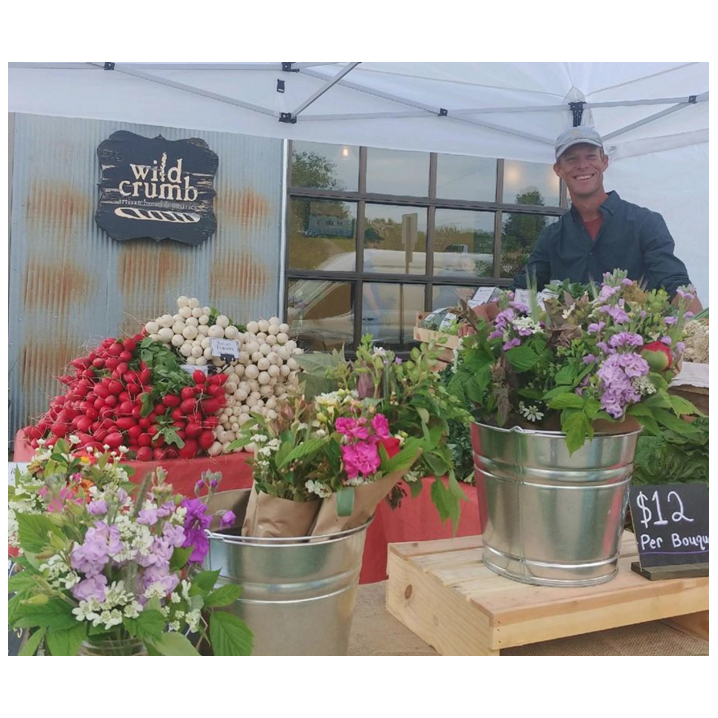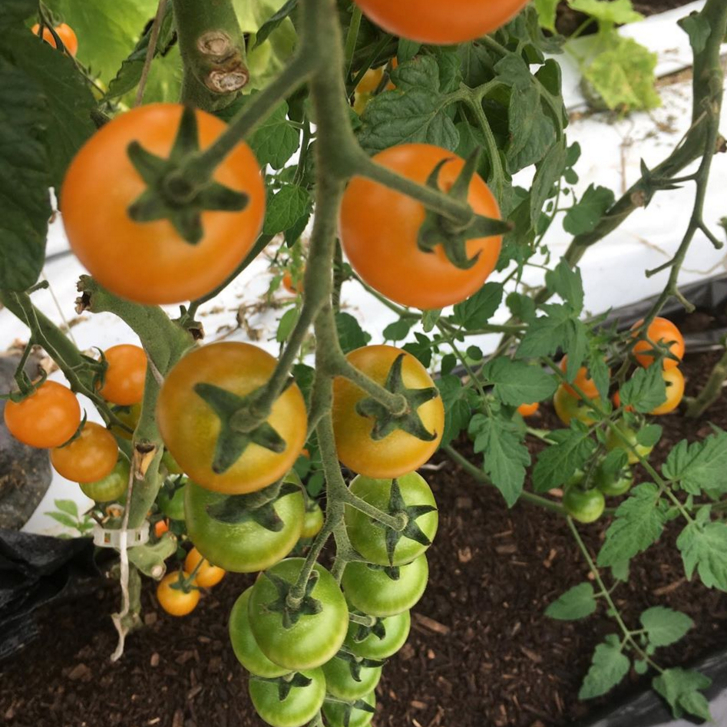 Chance Farm
City: Four Corners, MT,
Email Address: chancefarmmt@gmail.com
Phone: 406-404-6305
About Us
Chance Farm is a one-acre market farm located in Four Corners, Montana.

Our mission is to grow high quality produce, herbs, and flowers by bolstering soil health and pursuing low soil disturbance to keep the soil biology intact. Although Chance Farm is not yet certified organic, we follow organic practices.

We offer our produce through Farmers' Markets, the farmstand in Four Corners, Montana, and local delivery.