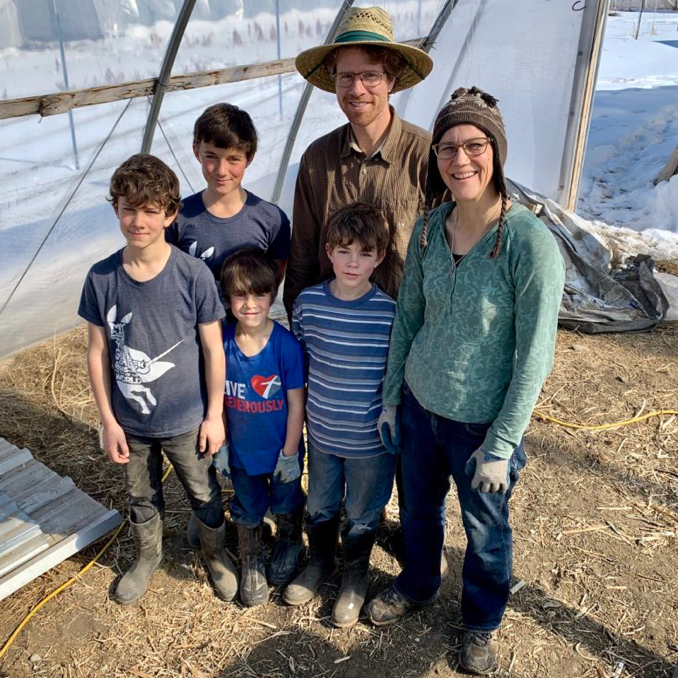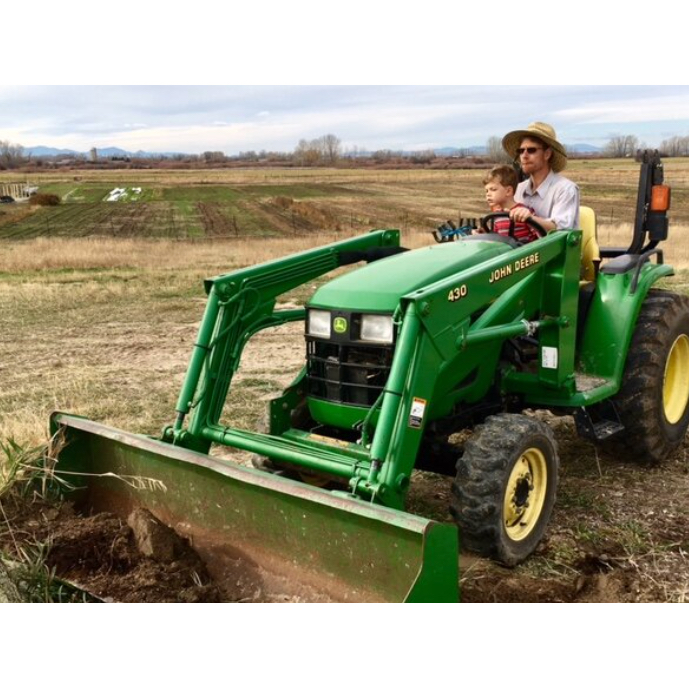 Three Hearts Farm
Contact: Rachael + Joshua Hicks
Address: 2111 Love Lane Bozeman, MT, 59718
Email Address: threeheartsfarmmt@gmail.com
Phone: 406-404-6639
About Us
Three Hearts Farm was established in 2010 with one movable hoop house and 20 acres. In the spring of 2015 Three Hearts Farm was sold to Betsy and David Hicks, who were determined to build on the farm's fine reputation of providing fresh, high-quality, certified-organic vegetables to the residents, restaurants and grocers of Gallatin County.

From 2016-2018, two more Hicks families joined the farm: Doug and Cheryl Hicks, and Josh and Rachael Hicks with their four boys. We all share an enthusiasm and joy for local, nutritious food.

On a work morning, you'll find the crew busy in the fields planting, weeding and harvesting vegetables, or in the pack house sorting and washing the morning's harvest.

Practices
The Hicks family members and crew all share a passion for sustainably raised and produced, locally grown, and nutritious food. Our farm joins families and farming in a wholesome life of work and rest, celebrating the seasons and welcoming our animals, other wildlife and you, our friends.