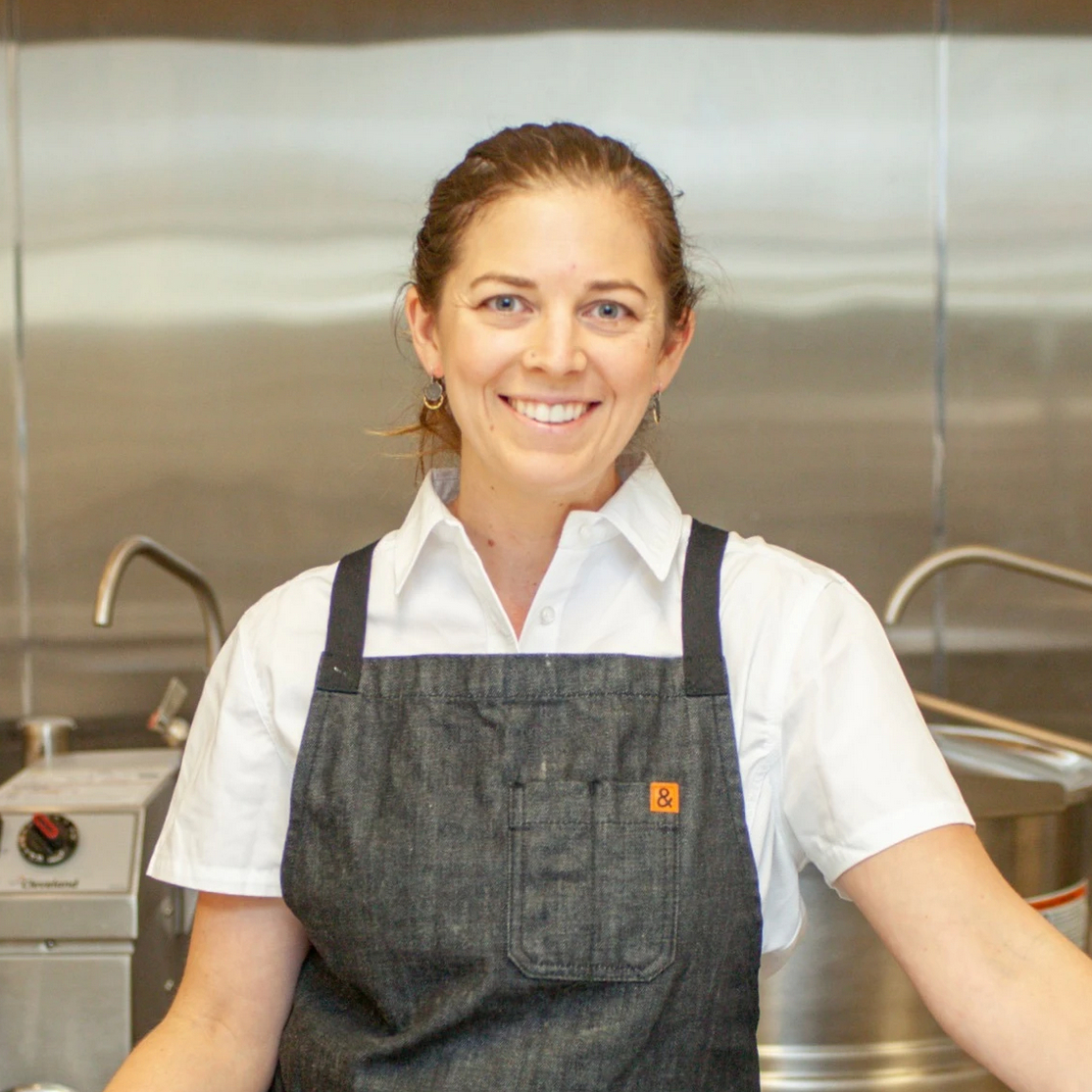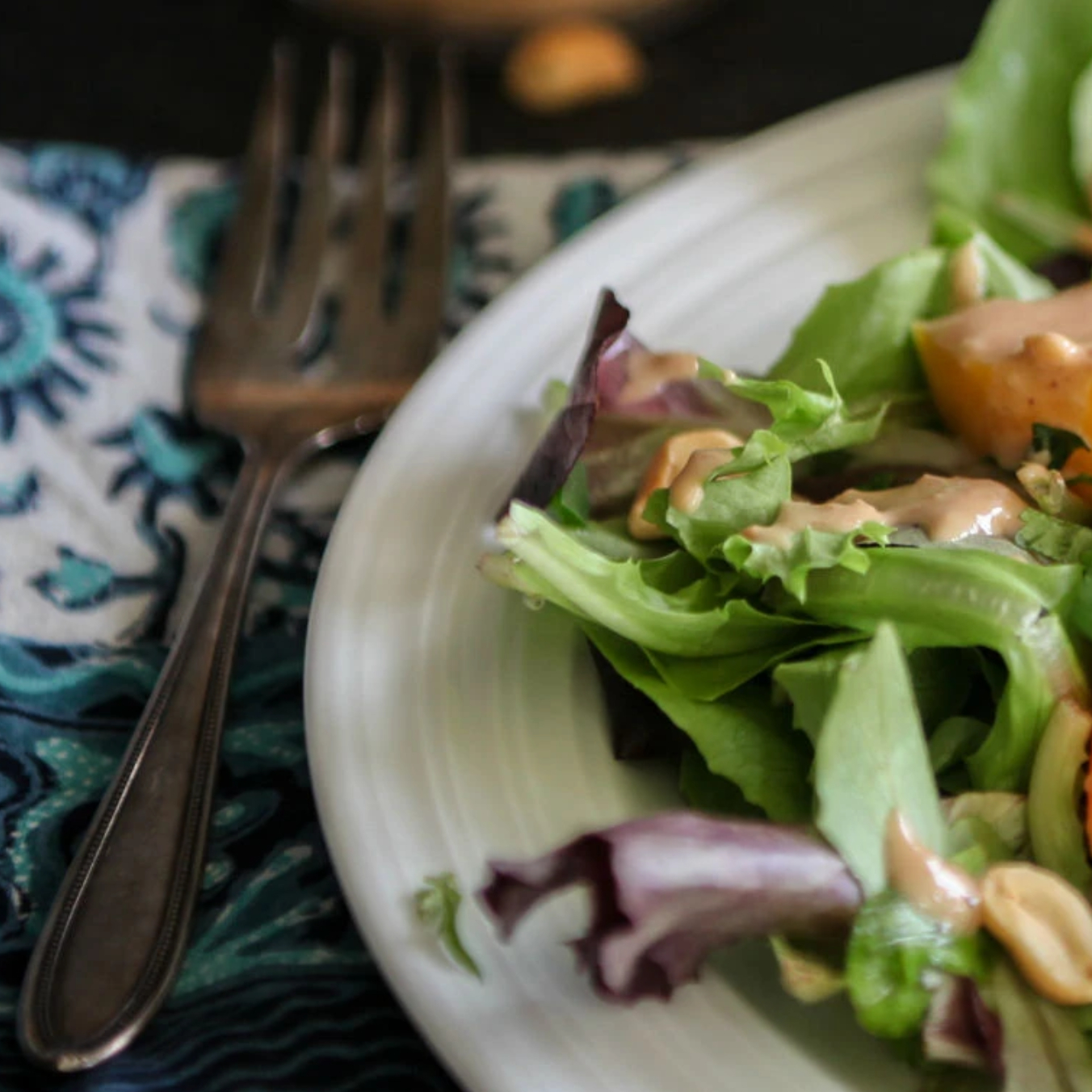 Whole & Nourished
City: Bozeman, MT, 59715
Email Address: heather@wholeandnourished.com
About Us
We nourish our community with locally grown food so that people, farmers and the local economy enjoy greater health.

Vision: A community that is connected to and nourished by its own farmers and ranchers.

Mission: Whole and Nourished sources, cooks and delivers high quality, locally grown and delicious food. We connect individuals in our community: to the food that nourishes them, to the farmers who raise it, and to those with whom they share their sustenance.
Practices
Heather Babineau-Z

Owner, Chef

Foodie, Skier, Adventurer & Life-long Learner

While working for over a decade in the ski industry, Heather pursued her many other interests as summer jobs and hobbies: holistic health, nutrition, organic farming and whole foods cooking to name a few. After seeing a need in her community for convenient, high-quality, full prepared meals, she started Whole and Nourished in May 2017.

Heather enjoys sharing what she is so passionate about: connecting with others through food while contributing to local agriculture and her community's overall health and wellness.