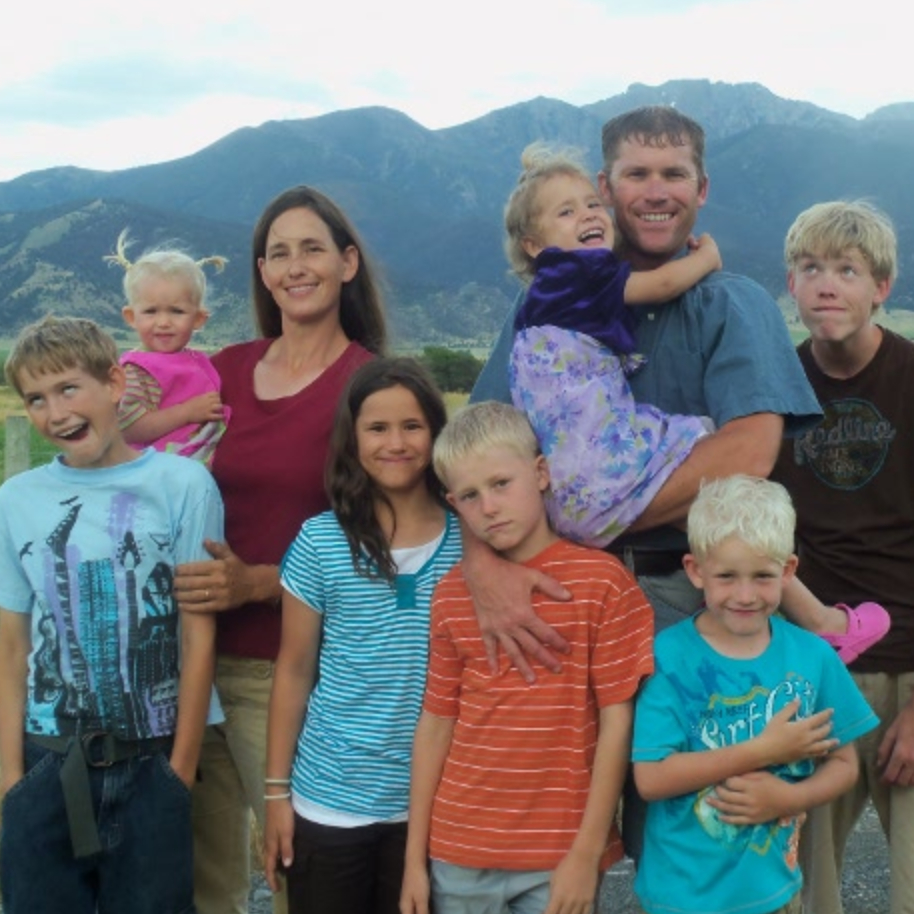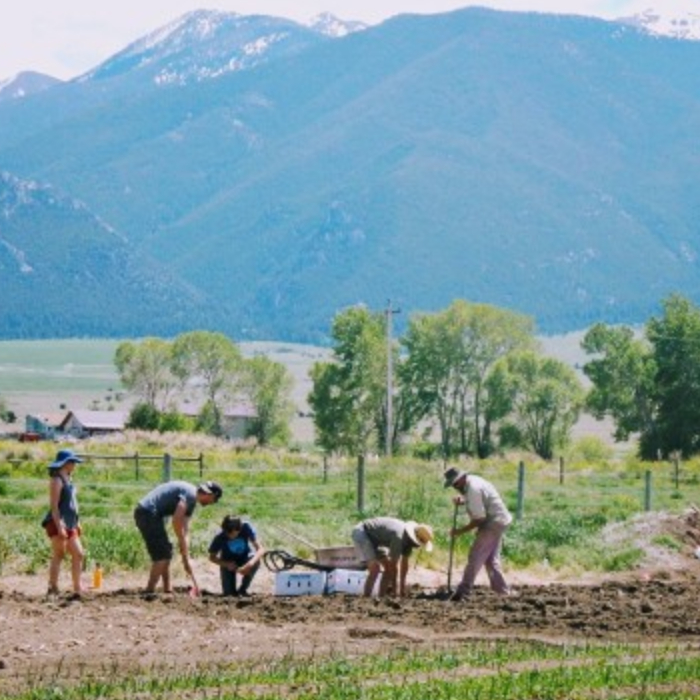 Covenant Gardens
Contact: Tim and Amy Martin
City: Whitehall, MT, 59759
Email Address: covgardens@gmail.com
Phone: 406-287-5302
About Us
Covenant Gardens is directed by Tim and Amy Martin and family. We have lived in the Jefferson River Valley for more than twenty years and are active in the Whitehall community. We moved to one of the old Amish farms in the Waterloo area in 2009. We think this is the perfect place for us and our nine children to experience life on the (local) farm.



Our goal is simple. We want to produce the very best, highest quality, naturally grown food for our local community, all at the best possible price. In an era when the combination of corporate agriculture and government bureaucracy threatens to displace small farms, we think the best response is local action. Centralized control over the food industry in America has come at a high cost even while (temporarily) lowering the dollar price for common items at the grocery store. Mass produced food products are increasingly filled with all kinds of chemical additives as well as known poisons. The rise of Genetically Modified Organisms (GMOs) in the American food supply further adds to health and safety risks.



Is it any wonder that general health is in rapid decline in our day?
Practices
We believe the solution begins with local food raised using natural methods. Covenant Gardens does not use synthetic fertilizers, herbicides, pesticides or other dangerous chemicals. Our focus is vibrant soil health, bio-diversity and sustainability. While corporate agriculture is geared around profits and production volume, we are focused on quality and wholeness. After all, our own family eats from the same harvest as do our clients.



Covenant Gardens offers the local community a small yet crucial step toward food independence and healthy living. We also invite interested members of the local community to participate with the work in exchange for some of the harvest. This helps stimulate cooperative action and builds strong local relationships of trust leading to long term mutual benefits. Local solutions solve local problems. The more we work together, the more success we will enjoy.



Covenant Gardens exists as a ministry of friendship to support the rich, wholesome good life on many different levels. Support freedom. Support your local farmers. Support Covenant Gardens.