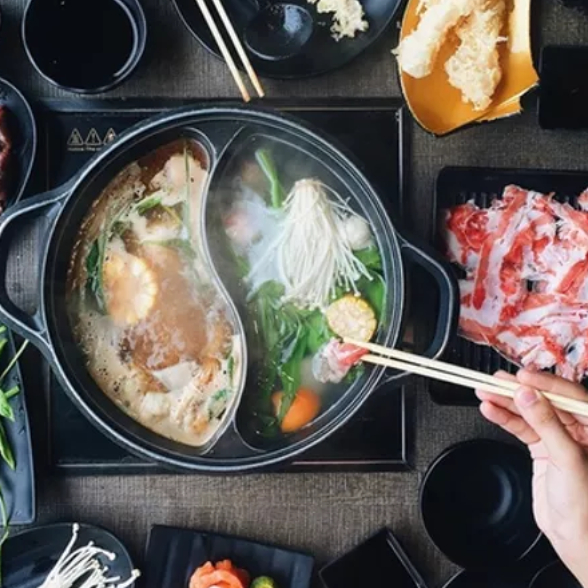 The Hummingbird's Kitchen
Contact: Linda Huang
City: Bozeman, MT, 59715
Email Address: linda@thehummingbirdskitchen.com
About Us
Owner and Chef, Linda Huang grew up in Shanghai surrounded by a family who celebrated the art of cooking and eating. With both father and grandfather as chefs, at a young age, she learned all about true Chinese ingredients, seasonings, and cooking methods. The most important lesson: when it comes to creating the best flavors, freshness is paramount.

While living in Thailand, Linda continued to spend a good portion of her time exploring and cooking Thai cuisine. She began to notice a trend no matter where she lived–friends and family took comfort in enjoying a meal at her house. When Linda and her family moved to Bozeman in 2012, the trend continued. And, after seeing how many people in Bozeman enjoyed authentic Asian cooking, yet weren't sure how to cook it, she realized there might be a niche to fill.

Starting out first in the catering kitchen of the Emerson Cultural Center, The Hummingbird's Kitchen was born in 2013. While remaining in the Emerson, Linda has since moved to her own space as of April 2014. Here, Linda continues her family's traditional approach to Asian cuisine–cooking fresh, healthy meals. You won't find MSG in this kitchen.